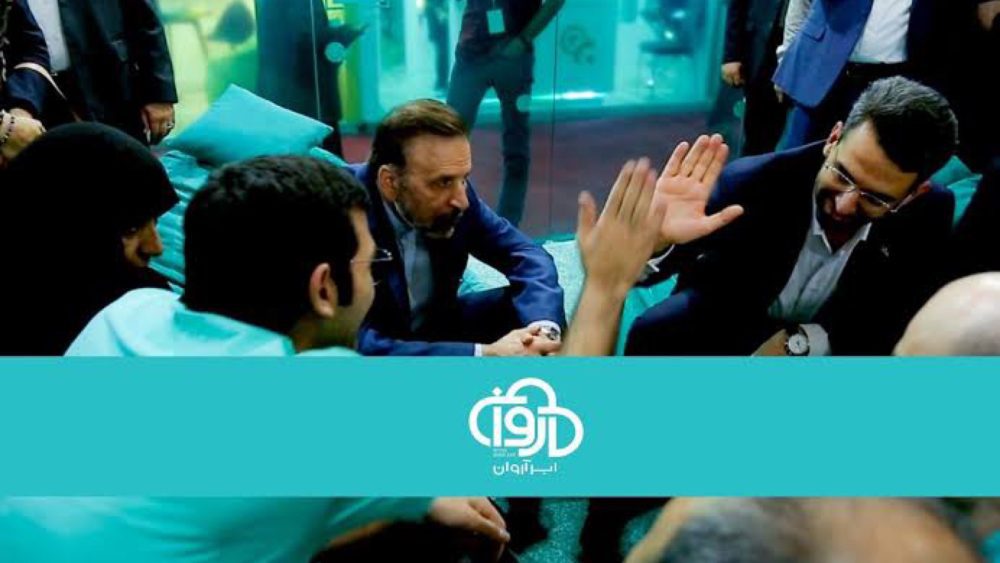 Today, on June 2nd, the U.S. Department of the Treasury has sanctioned the company "Arvan Cloud," along with its two senior employees and its office in the United Arab Emirates, due to their involvement in collaborating with the suppressors of the Iranian people.
The Iranian National Congress, following the internet shutdown during the November 2019 uprising, has consistently provided detailed reports against the holdings affiliated with the Executive Headquarters of Imam's Directive, including Fanap and Arvan Cloud, which played a role in collaborating with the Islamic Revolutionary Guard Corps (IRGC) in suppressing the Iranian people. These reports were submitted to the U.S. security agencies.
According to the statement issued by the U.S. Department of the Treasury, Pooya Pirhosseinlou and Farhad Fatemi, the founders of Arvan Cloud Technology Company, have been sanctioned as individuals.
The statement further asserts that Arvan Cloud has close ties with the security-intelligence apparatus of the ruling Islamic regime in Iran, and its executive managers are associated with senior officials of the Iranian regime.
The statement also highlights that the Iranian regime systematically profits from restricting and controlling internet speed to suppress dissidents, engage in mass surveillance, and punish Iranians. This happens while the people within the country, both online and offline, utilize the internet to exercise their right to peaceful assembly and freedom of expression.