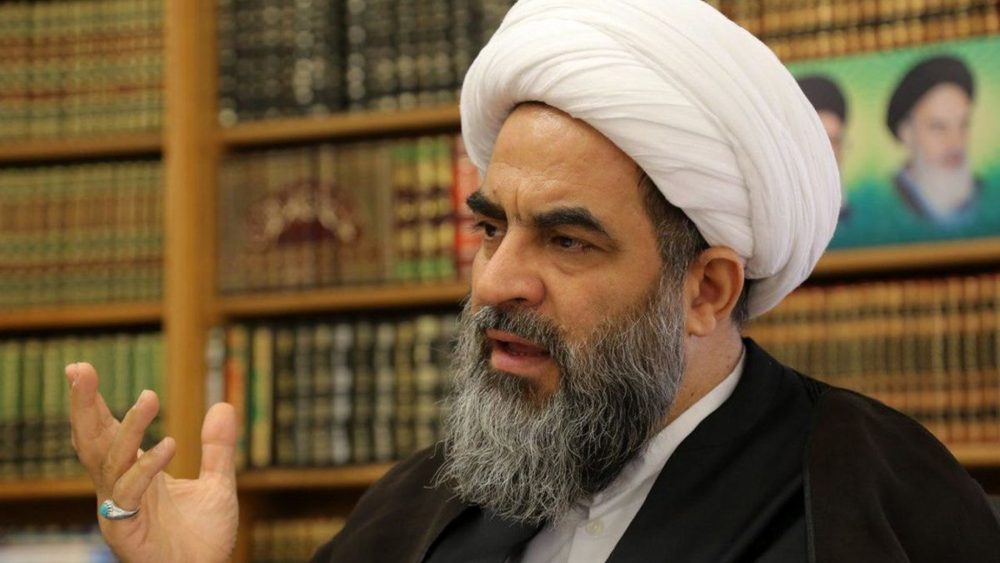 Ayatollah Mohammad Javad Fazel Lankarani, in a meeting with the students of Qazvin province universities, pointed out that religion is in all matters and comes before all matters, and said: Islam cares for both the world and the last human being, and this issue has made the religion of Islam comprehensive. The religion of Islam, Qayyim means a guardian, which means that a religion that can be a guardian of mankind must be comprehensive and comprehensive.
Lankarani continued by emphasizing that the rule of the legal guardian is the rule of religion, and said: the enemy has made many attacks on his place, and he does not say that the legal guardian is a dictator, but the legal guardian is responsible for practicing religion. But the jurist is not a lawyer on behalf of the people, but he is obliged to act according to religion and God's orders.
He further added: Today, they say hijab is wrong, is it possible to put religion in a referendum?… It is prayer.
He stated that the slogan of women, life, freedom, the principle of Islam is targeted and the issue of women and hijab is an excuse and this slogan originated from the military and espionage centers of enemies such as Israel, America and England.